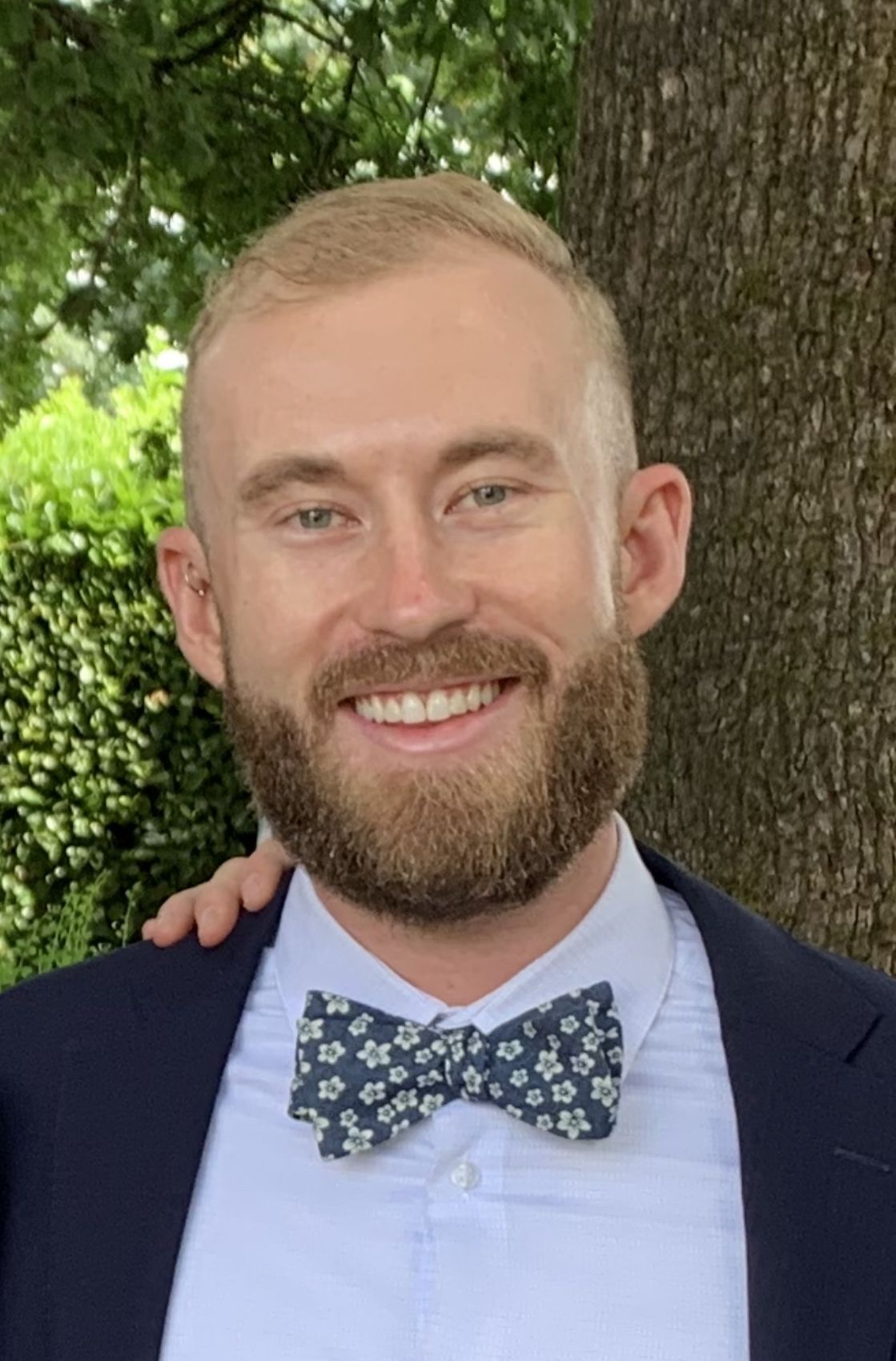 The faculty at Arrupe Jesuit are composed of dedicated and experienced individuals who are committed to the school's mission of providing a transformative and holistic education to its students. We will be shining the spotlight on Ty Smith, one of those fantastic faculty members at Arrupe Jesuit High School.
Ty Smith is originally from Colorado Springs, where he attended St. Mary's High School. After high school, he went on to attend Gonzaga University, where he studied Business Administration with concentrations in marketing, information systems, law/public policy, and a minor in History.
After college, Ty served in Ukraine for 2 1/2 years in the United States Peace Corps as a youth development volunteer in a small village in Western Ukraine. During his time in Ukraine, he worked as an English teacher and youth volunteer coordinator and built after-school programs and set up camps in the summer. These experiences taught him to be humble, to gain trust through showing up and being consistent, the power of language and relationships, and the impact we can individually make just by recognizing the extent and limits of your own personal skills.
Ty's family has a history of educators, with his mom teaching in a Catholic school in Colorado Springs for twenty years and his grandfather teaching at Regis Jesuit for 50 years. His time as a teacher in Ukraine ultimately revealed the joys and challenges of education to him, and he was inspired to pursue a career in education.
Ty's mom has been the most instrumental and influential person in his journey to where he is today. During times when he was really unsure about his future, she gently pushed him to consider teaching and she always had a unique perspective that helped him see the bigger picture of his role in the students' lives.
Currently, Ty teaches Global Studies for Sophomores, US History for juniors, and helps coach the baseball team. He has been working at Arrupe Jesuit for three years.
One of Ty's most memorable and rewarding moments at Arrupe Jesuit has been teaching the junior class. He taught every junior when they were freshmen, and now he teaches every single junior again. This experience has revealed the transformative mission of Arrupe in the students. They have grown to become more men and women for and with each other than they were when they first walked into Arrupe.
Ty Smith is a remarkable faculty member at Arrupe Jesuit High School, with a passion for education and a dedication to his students' growth and development. His experiences in Ukraine, combined with his family's history of education, have shaped him into the compassionate and effective teacher he is today. We're grateful to have him as a member of the Arrupe Jesuit community.