Arrupe Jesuit High School is in its 20th school year, with over 100 corporate partners in the Denver metro area. The Corporate Work Study Program (CWSP) is an integral part of an Arrupe Jesuit education. Students fill entry-level office positions in banking, law, medicine, finance and many other exciting career fields. The CWSP experience provides tremendous opportunity for economically disadvantaged students to get a college-prep education, while at the same time giving partner organizations a very economical hiring alternative for entry-level office positions.
How CWSP Works
Partner organizations contract with CWSP to fill full-time, entry level jobs. The fee-for-service contractual period spans approximately ten months from the middle of August to the first week in June. These jobs are paid positions, with the money earned paid directly to Arrupe CWSP to cover nearly 50% of the students' tuition cost. Students are employees of CWSP. Arrupe CWSP staff members provide customer support in addition to handling all payroll, W-4, I-9, workers' compensation and other employer issues for the students. CWSP trains the students, provides transportation, and works with hiring organizations to assign motivated, enthusiastic student workers who can best meet your business needs!
Contact Us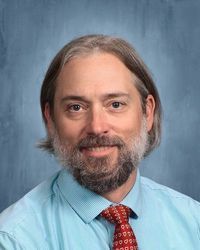 To learn more about the Corporate Work Study Program, please contact our Director of Corporate Work Study, Chad Cookinham.
CCookinham@ArrupeJesuit.com
720.726.3420