Save the Date & Join Us!
AJ Golf Invitational: June 26, 2019 at Sanctuary
Online registration will be available in coming weeks. To reserve your foursome or other sponsorship opportunity today, please contact Kim Smith via email or at 720.726.3440. We look forward to spending a day on the course with you this June!
"There's a saying that goes: walk like a duck, talk like a duck, act like a duck and you'll eventually turn into a duck' Well I eventually turned into that duck…By constantly being surrounded by college graduate influences at work and at school with my teachers, I actually started to believe I was going to college". 
- Claudia Villa

AJHS Class of 2007, Newman University Class of 2012
Arrupe Jesuit is home to 420 students who, like Claudia, are surrounded by the support they need to succeed in college and beyond. This year's Golf Invitational presented by RE/MAX, LLC at Sanctuary raised nearly $260,000 to continue this mission of support. Thank you to all of our tournament sponsors, players, supporters and volunteers! We are truly humbled by your generosity and partnership in providing a quality Jesuit Catholic education for our students.
 
---
SPECIAL THANKS TO OUR 2018 TOURNAMENT SPONSORS!
Presenting Sponsor: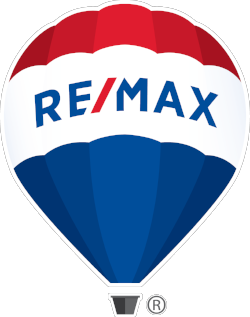 Senior Sponsor:

Sophomore Sponsor:
The Dick & Robin Kelly Foundation
Dinner Sponsor:
Lunch Sponsor:
Richard & Mary Pat McCormick
Freshman Sponsors:
Routzon Family Foundation

Craig & Beth Zoellner and Mike & Nancy Zoellner
Beverage Sponsors:
Golf Ball Sponsor:
Hole Sponsors:
The Dick & Robin Kelly Foundation

Regis University Jesuit Community