Join us for an incredible day at the world-class Sanctuary Golf Course, known for its exclusivity, iconic views of the Rocky Mountains, and first rate guest experience. Proceeds from the Golf Invitational bridge the gap between what each family contributes and the total cost of their education. Sponsorship and foursomes are available. You and your guests will enjoy a player gift, breakfast, and 18 holes of golf at the picturesque Sanctuary Golf Course in Sedalia, CO.
Your partnership in this tournament is about providing critical funding for students at Arrupe Jesuit High School to receive first rate college preparatory education in the world‑class tradition of the Jesuits. Your partnership challenges our students to strive for more! As 2019 Valedictorian, Destiny Arias-Buckeye shared in her commencement address, "Just as Mr. Graham would say, "Say more." Now we ask ourselves what that "more" means. It is the more that we can give of ourselves, it is the more we will offer our world! Being open to growth is a life-long experience that I know we will continue to live out in our everyday lives."
   Event Schedule:
9:30 AM Registration & Breakfast*
11:00 AM Shotgun Start
12:00-2:30 PM Lunch at the Turn
4:00 PM Event Concludes*
*Morning brunch and our usual dinner program have been canceled due to local and state restrictions on gathering in large groups. Maintaining health and safety is a top priority for Arrupe Jesuit and all of those we serve. 
---
Presenting Sponsor: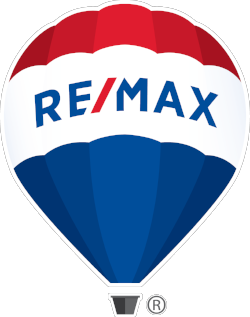 Senior Sponsor:

Junior Sponsor:
Michael & Elaine Ackerman
Sophomore Sponsor:
The Dick & Robin Kelly Foundation
Freshman Sponsor:
Friends of Arrupe Jesuit (Anonymous)

The Jesuit Community of Arrupe Jesuit and Regis University

Craig & Beth Zoellner and Mike & Nancy Zoellner