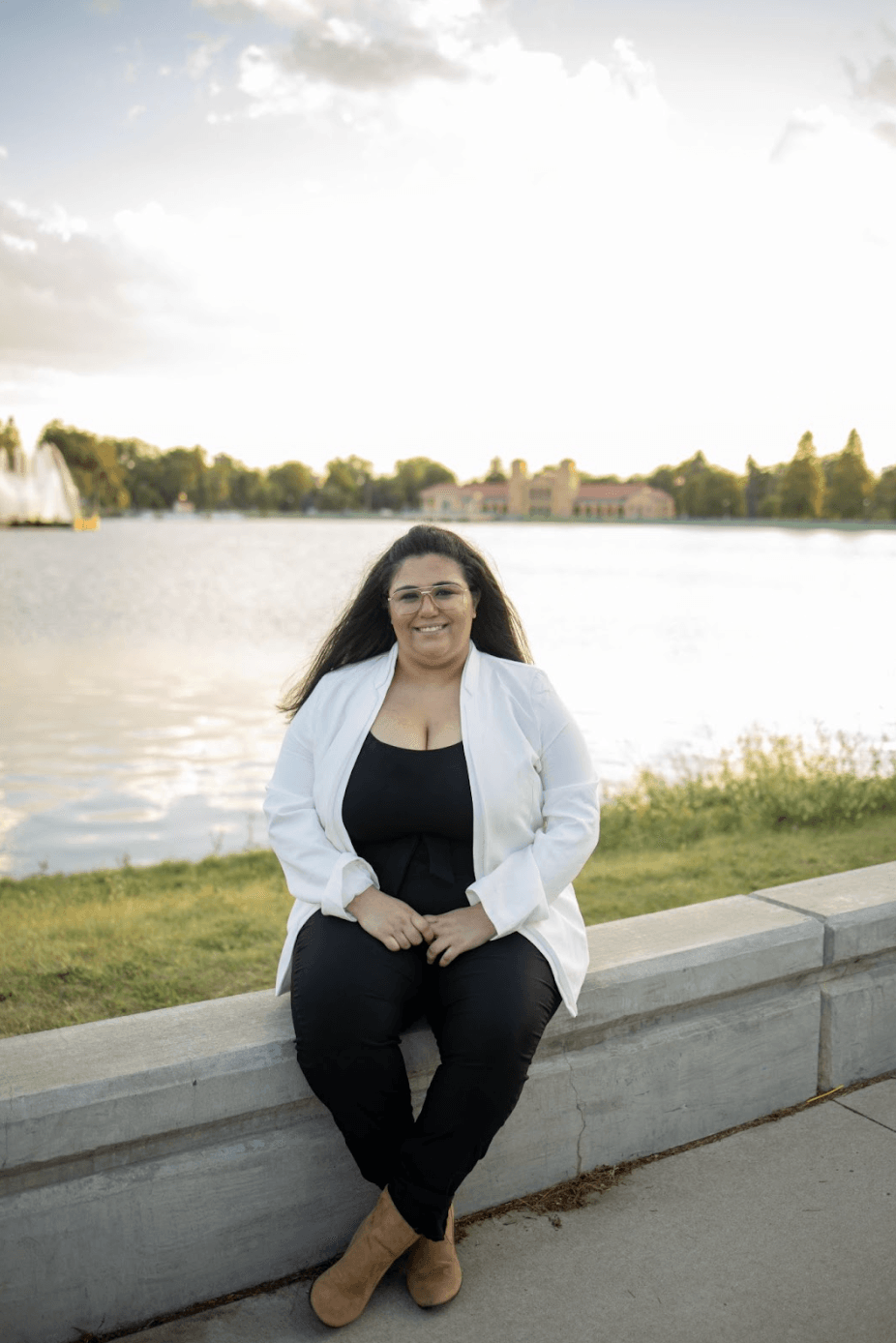 As a proud alumna of Arrupe Jesuit High School, I often reflect on how my experience at this incredible school has shaped my life and career. I grew up in Denver and attended Holy Trinity Catholic School for middle school, but it was through the guidance of my principal, Mr. Hallahan, that I discovered Arrupe and made the decision to enroll.
The decision process to attend Arrupe was not easy, as I had also applied to another school. However, after shadowing both schools and discussing it with my parents, I felt that Arrupe was the best fit for me. It felt welcoming and supportive of students from backgrounds like mine, and I was impressed by the sense of community and the opportunities for career development that Arrupe offered. My sister also joined me at Arrupe, and both of us graduated from this amazing institution.
One of my most memorable moments at Arrupe was when I put together the talent show. It was the first time I had taken charge of such an event, and the turnout and participation were amazing. I even did a lip-sync performance with Mr. Paradise to Frozen, and that is a core memory that I will cherish forever from my time at Arrupe. Another highlight was my Capstone project, which ended up getting published. With the support of Mr. Graham and my counselor, I was able to pursue a topic I was passionate about - mental health and stress relief - and gained valuable skills and experience through this process.
Attending Arrupe Jesuit High School has had a profound impact on my life. It helped me turn my goals for my career and dream of going to college into a reality. I have always been driven and career-oriented, and Arrupe provided me with opportunities to gain practical experience in my field of interest. This experience allowed me to have a competitive resume and secure high-level jobs during college, setting me up for success in my professional life. The skills and tools I learned at Arrupe, such as advocating for myself, have been invaluable in all aspects of my career.
Arrupe also instilled in me a love for community service, which has become a cornerstone of my life. I completed many hours of community service at Arrupe, and this passion for giving back to the community continued throughout college and beyond. Community service has helped me stay grounded and connected to my values, and I credit Arrupe for igniting this passion in me.
Moreover, Arrupe has also connected me with a strong network of alumni and staff who have been instrumental in my career growth. Through Arrupe, I learned about organizations like Pi Lambda Chi Latina Sorority, Inc. and Law School Yes We Can, which have had a tremendous impact on my career goals and provided me with the support I needed during college. Arrupe has fostered a sense of community and belonging that has extended far beyond my high school years.
Looking back, if I could give advice to my incoming high school freshman self, I would tell her to slow down and live in the moment. While it's important to be driven and focused on your goals, it's equally important to enjoy the journey and make the most of the experiences and opportunities that come your way.
After graduating from Arrupe, I attended the University of Denver, where I earned my Bachelor of Arts in History with minors in Critical Race and Ethnic Studies and Sociolegal Studies. I was the first person in my family to graduate from college, and I am immensely proud of this accomplishment. During my time at DU, I worked for the Student Law Office at DU Law and then worked for the Access and Transitions Department, specifically with First Generation Initiatives. I also worked for a nonprofit called OurTurn as a Senior Lead Organizer where I worked on a campaign that pushed for a full time mental health professional in all DPS Schools. Right after graduation, I was a Restorative Justice Counselor at Denver Center for International Studies.
Currently, I am a Recruiter for Emily Griffith Technical College. I also serve on the National Board for my sorority. I was the Director of Expansion for the 2021-2022 school year and am now one of the Co-Directors of New Members Education for the 2022-2023 school year. I really am looking forward to slowing down and focusing on myself in this new chapter of my life. I am working on applying to Graduate School to get my Masters and I am going to continue working at Emily Griffith and see where this takes me!