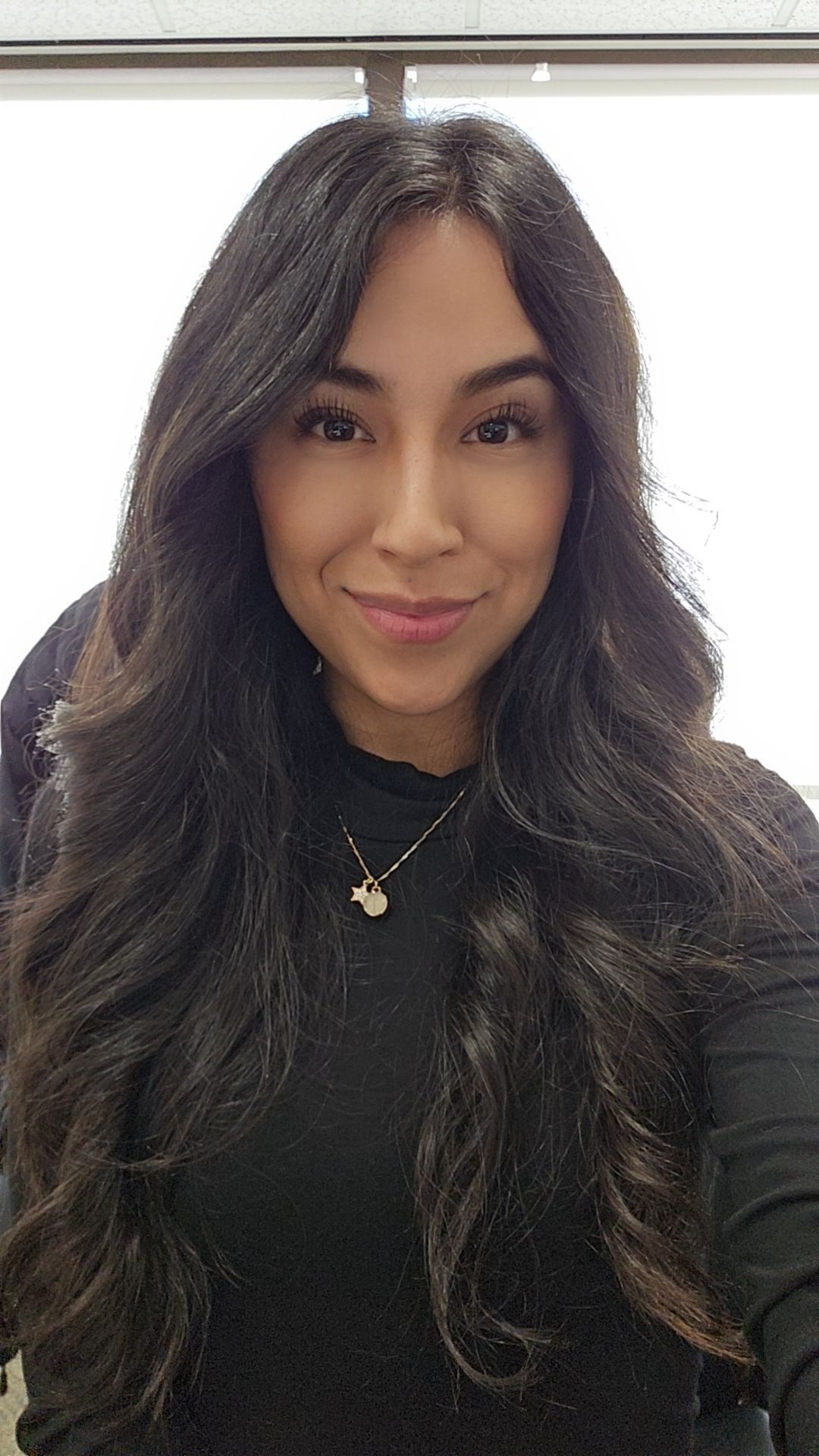 Join us in celebrating Mileidy Duran, as we delve into the incredible journey of a remarkable Arrupe Jesuit High School alumna and her path of gratitude, resilience, and fulfillment. This is a testament to the profound impact that education has in sculpting truly exceptional individuals and Milediy's own journey in becoming a woman for others.
Mileidy's discovery of Arrupe Jesuit was influenced by her cousin Hector Kambow, a graduate of 2008, and her parents' appreciation for the school's values and the unique work-study concept. Their decision set the stage for a life-changing experience that would go on to define Mileidy's remarkable journey.
Arrupe Jesuit became the canvas on which Mileidy painted her journey of responsibility, self-growth, and professional discovery. The combination of attending school four days a week and working one day instilled in her a sense of responsibility and provided a unique opportunity for personal and professional development and growth.
"I could not be more grateful for the people that I met during my Work Study job as their support pushed me towards my choice in the legal realm," she shares. Mileidy's Work Study experience at Pinnacol Assurance, where she started as an administrative assistant reviewing medical records for worker's comp claims, exposed her to the legal field and planted the seeds of her future career.
Her time at Pinnacol Assurance was more than just a stepping stone; it was the foundational experience that paved the way for her journey into the legal world. "Little did I know, that experience would be the reason I obtained a job at a personal injury firm as a receptionist after graduating college," she reflects.
Graduating from Arrupe Jesuit, Mileidy went on to pursue a Bachelor's degree in Criminal Justice with double minors in Sociology and Peace & Justice at Regis University. Her aspirations initially leaned towards criminal defense work, but her professional trajectory and interests eventually shifted into personal injury, criminal defense, and construction litigation.
It was during her three years as a judicial assistant at the Denver County Court, handling misdemeanor, low-level, and felony matters, that Mileidy discovered her passion for making a direct impact on people's lives. "I truly enjoyed working at the courthouse; however, I did not feel that I was making a direct impact in people's lives - like how I always wanted. I wanted to have a more personal difference in people's lives. I am now doing family law," she reveals.
In her current role as a paralegal in family law, Mileidy finds tremendous fulfillment in assisting individuals through some of the toughest experiences of their lives. Beyond legal expertise, she offers emotional support, a listening ear, and guidance as they navigate divorces and child custody battles. "I truly enjoy what I do now. I love being a paralegal doing family law," she expresses.
With her eyes set on the future Mileidy is excited about her next chapter. "I hope to obtain my paralegal license and obtain my legal paraprofessional license so that I may represent individuals through the mediation process, as well as assist individuals who may not have the financial means to hire an attorney, in an effort to assist them with drafting and filing initial pleadings for divorce and child custody matters."
Reflecting on her transformative journey, Mileidy acknowledges the impact of the educators at Arrupe Jesuit, with a special nod to Mr. Dexter. "His sense of humor made classes so enjoyable. His commitment to his students was admirable. I always remember thinking that he must've truly loved his job and his students to be commuting as far as he did," she recalls. Mileidy emphasizes the crucial role teachers play: "I'm a strong believer that all you need is one person in your life to truly believe in you and support you to guide you and make all the difference in your life. The teachers at Arrupe certainly provided that assistance."
Mileidy Duran's journey and story serves as a testament to the enduring impact of education in shaping not just careers, but individuals with the resilience, compassion, and determination to make a difference in the lives of others.