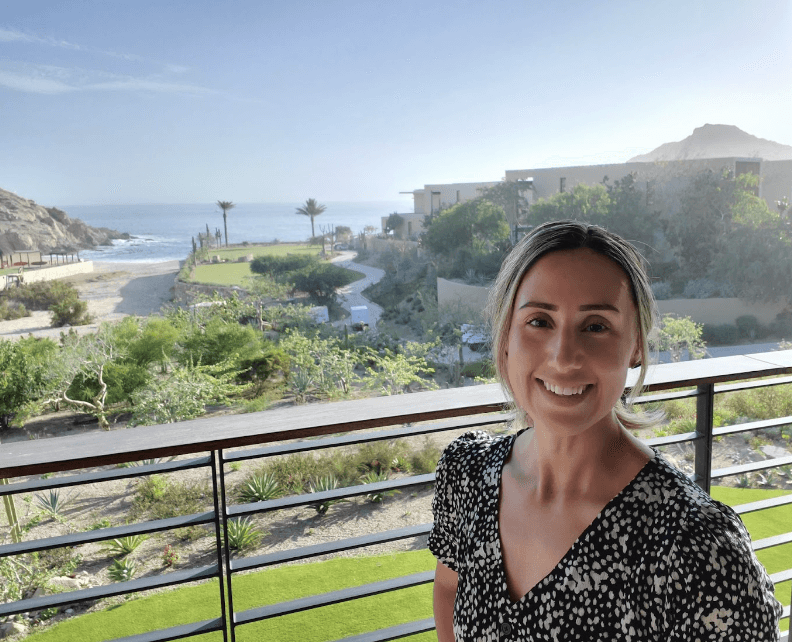 Arrupe Jesuit High School is known for providing quality education to first generation college bound students in the Denver metro area. One of the many talented staff members we would like to spotlight is Vianney Rodriguez, the Director of Operations for the Corporate Work Study Program. With over a decade of experience in the institution, Rodriguez has become an influential figure in the school community.
Born and raised in Longmont, Colorado, Vianney attended the University of Colorado at Denver, where she earned a degree in Criminology with double minors in Ethnic Studies and Sociology. She further pursued her education by obtaining a Master's degree in Nonprofit Management from Regis University. Before joining Arrupe, Vianney had worked with several nonprofit organizations, a rehabilitative and reentry center, and even the U.S. government.
Vianney's experiences in working with marginalized communities, coupled with her passion for mission-based work and service to others, eventually led her to the education sector. Having been a first-generation American and college graduate, she wanted to be part of an organization that provided critical services to students from similar backgrounds.
Vianney joined Arrupe in 2011 and currently serves as the Director of Operations for the Corporate Work Study Program. She has been instrumental in helping high school students break down barriers and providing mentorship and support as they navigate their academic and personal journeys.
For Vianney, the most memorable and rewarding moment at Arrupe is witnessing the students graduate and walk across the stage to receive their diplomas. She believes that the students' determination to fulfill their dreams and hopes for the future, as well as their drive to fulfill the dreams of their families, is what makes Arrupe special.
Vianney attributes her drive and success to her parents, who immigrated to the U.S. in search of a better life, and her daughters, who continue to motivate and inspire her to live a life dedicated to justice and service to others.
Vianney's experiences and passion have led her to become a valuable member of the Arrupe Jesuit High School community. Her dedication to helping students achieve their dreams and goals has inspired many, and her contributions to the school have helped shape the institution's mission and vision. Arrupe is fortunate to have Vianney as part of its faculty and community, and her impact will undoubtedly be felt for years to come.