Arrupe Jesuit High School is seeking volunteers to serve as panelists for our Senior Capstone presentations!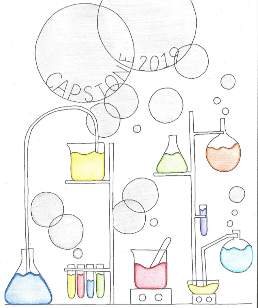 We are looking for community volunteers to serve as panelists for our upcoming Senior Capstone Presentations. Each senior completes a capstone project by investigating an original question, collecting and analyzing data, and presenting the findings of his/her self-identified area of study on Capstone Day, Friday May 3rd.
As a panelist, we would need you here at Arrupe Jesuit from 12:30 - 3:30pm on Friday May 3rd. All training and materials will be provided for you at that time, and your fine listening skills are all that is needed! You will hear 6 student presentations, and then have an opportunity to ask any follow-up questions to the presenter before filling out a scoring rubric.
Date: ​Friday, May 3rd

Time: 12:30pm Panelist Instructions & Placements, 1:00pm Presentations Begin, 3:15pm Celebration/Reception in the Cafeteria

Contact:  Mary Barrett (mbarrett@arrupejesuit.org) for more information