Arrupe Jesuit High School is seeking volunteers to serve as panelists for our Senior Capstone presentations!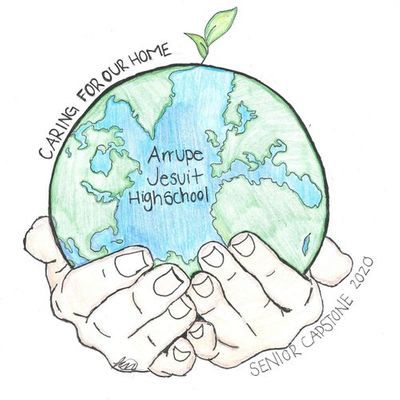 What do you get when you combine Science and English? Senior Capstone! We are looking for community volunteers to serve as virtual panelists for our upcoming Senior Capstone Presentations. Each senior completes a capstone project by investigating an original question, collecting and analyzing data, and presenting the findings of his/her self-identified area of study.
Senior Capstone Day is reformatted this year to an online environment. Seniors will record their presentation and share it virtually with a panel of Arrupe teachers and volunteers for scoring and feedback. Presentations will be shared with panelists in late April via email. Each panelist will be asked to score 3-5 presentations of about 10-15 minutes each.