Arrupe Jesuit High School is seeking virtual volunteers to serve as panelists for our Senior Capstone presentations!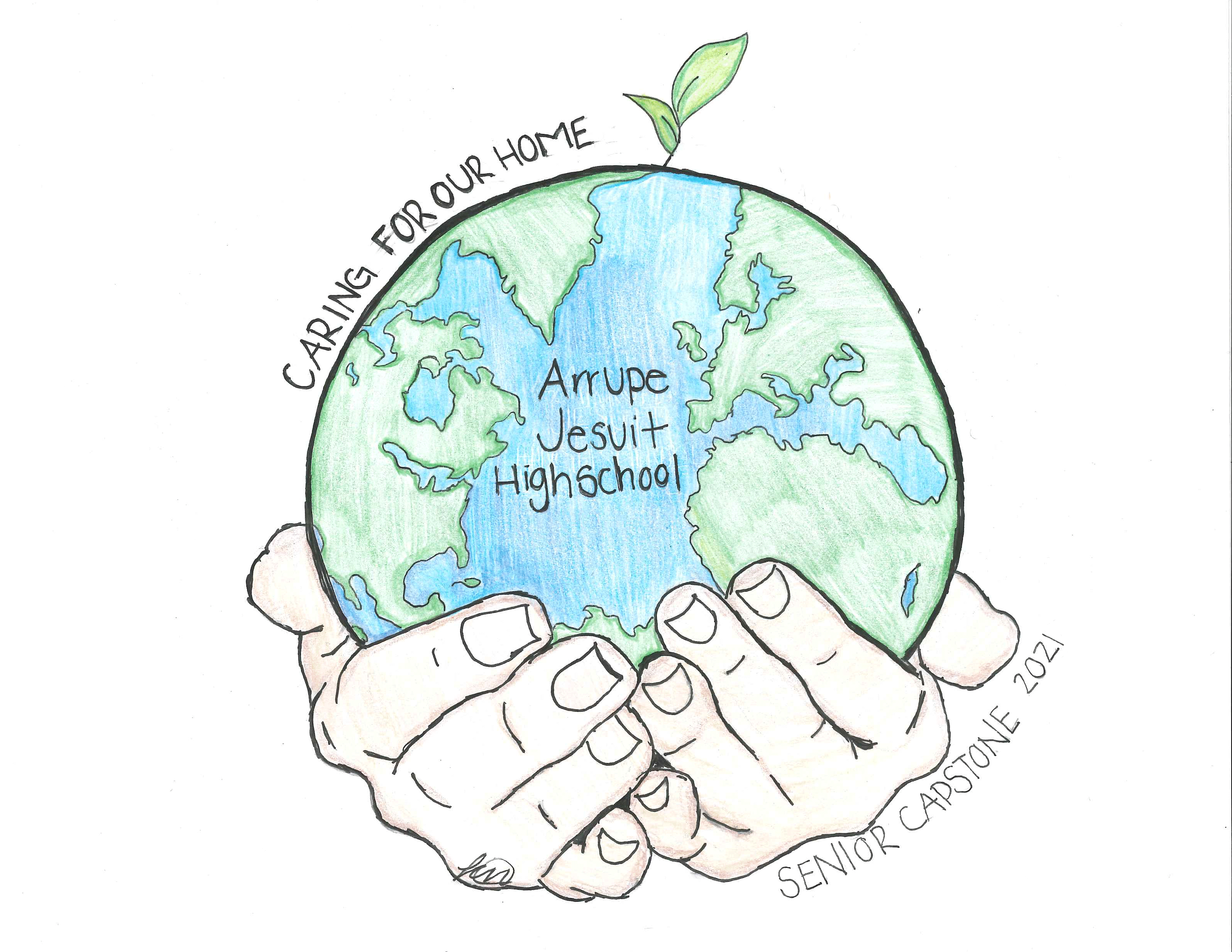 What do you get when you combine Science and English? Senior Capstone! We are looking for community volunteers to serve as virtual panelists for our upcoming Senior Capstone Presentations. Each senior completes a capstone project by investigating an original question, collecting and analyzing data, and presenting the findings of his/her self-identified area of study.
Senior Capstone Day will be in a hybrid format this year. Seniors will give their Capstone presentations at school with in-person faculty moderators, and our volunteer panelists will be watching virtually in real-time. We are seeking volunteers to participate as virtual panelists, asking follow-up questions and providing feedback on the Seniors' presentations. Each virtual panelist will be asked to score 3-5 presentations of about 10-15 minutes each, followed by a few minutes of question & answer with the student presenter.
Senior Capstone Day - Friday, May 7
9:00-11:00 AM (Seniors Presenting On-Site)
1:00-3:00 PM (Seniors Presenting from Home)     SESSION FULL!