Save the Date for the 2021 AJHS Golf Invitational, to be held on Wednesday, June 30, 2021 at Sanctuary Golf Course. Proceeds from the Golf Invitational bridge the gap between what each family contributes and the total cost of their education, and will help us to navigate a particularly challenging school year amidst the realities of the COVID-19 pandemic.
Partnership in this tournament is about providing critical funding for students at Arrupe Jesuit High School to receive first-rate college preparatory education in the world‑class tradition of the Jesuits. We had to cancel the evening dinner and fundraising portion of our Golf Tournament, and, as such, we are still accepting donations made in honor of the event to help us reach our fundraising targets for the year. If you wish to make a contribution to support Arrupe Jesuit High School, please click here to donate. 
Click here to view photos from the 2020 Golf Invitational.
---
Presenting Sponsor: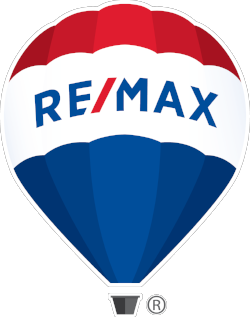 Senior Sponsor:

Junior Sponsors:
Sophomore Sponsors:
Freshman Sponsors:
Michael & Elaine Ackerman

Walt & Ellyn Coughlin and Mike & Anne Coughlin

The James M. Davis Family

The Jesuit Community of Arrupe Jesuit and Regis University

Routzon Family Foundation

Schmitz Family Foundation
Twosome Sponsors
Hole Sponsors
Clayton & Priscilla Fryer

The Dick & Robin Kelly Foundation
Cocktail Reception Sponsor
Dick & Mary Pat McCormick
Beverage Sponsor